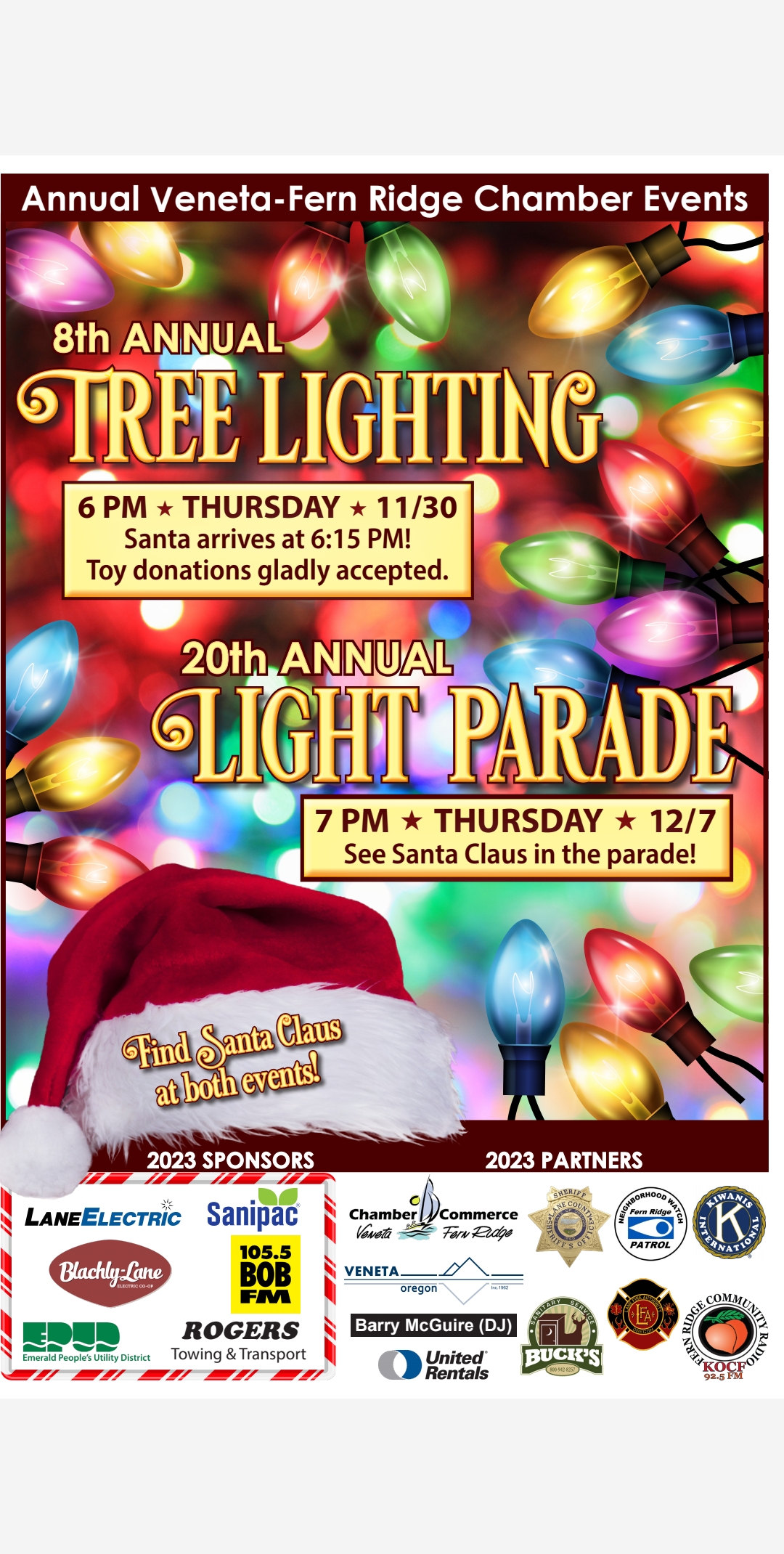 HELP US THANK OUR UNDERWRITERS!

KOCF thanks our underwriters for helping create community partnerships. Please support our local businesses and let them know you heard about them on KOCF and you're grateful they support the station!  Without your support we would not exist, we want to thank our Underwriters for their support!
If you are interested in underwriting and supporting community radio, find more information here.